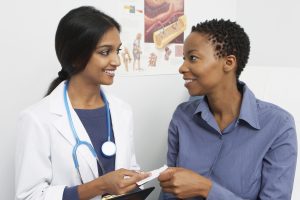 Our Mission
The International Society for Clinical Densitometry (ISCD) is a professional association dedicated to advancing high quality musculoskeletal health assessment in the service of superior patient care.
Our Vision
To make quality musculoskeletal health assessment accessible for people everywhere.
About ISCD
We are an international network of industry professionals with more than 2,700 individual members from over 25 countries, collaborating together in a way that transcends borders to advance the ISCD vision and mission. We are dedicated to advancing excellence in the assessment of musculoskeletal health through education, certification and facility accreditation.
We are the musculoskeletal health profession's global voice, chief advocate, principle DXA educator and trusted peer group. Our Society represents all professions who provide quality musculoskeletal health assessments and therapies to those living with osteoporosis and other bone disorders.
Learn more about what we do