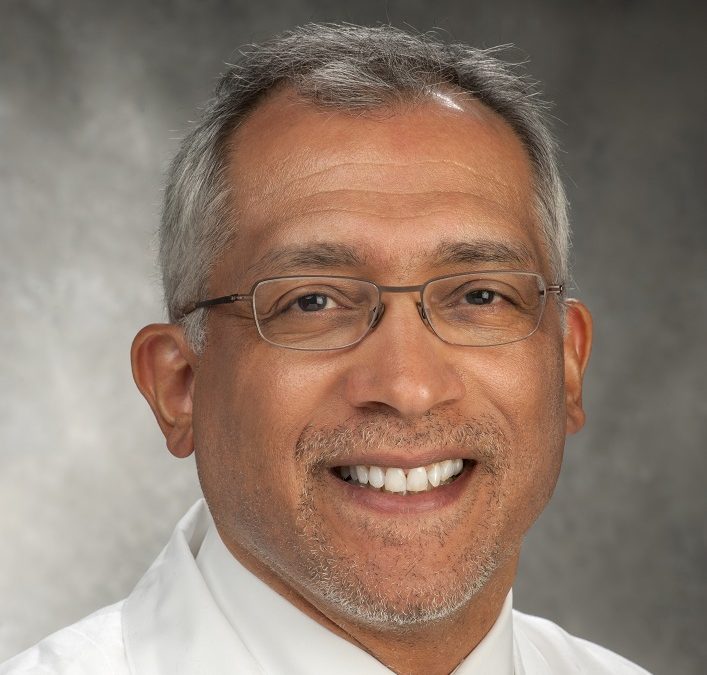 Certification is an indication of the individual's commitment to clinical densitometry practice excellence. It conveys confidence to the referring clinicians or scientists that the certified individual has undergone a thorough testing of their knowledge in the field.
It also communicates a commitment to continuing education in the field and an adherence to recognized standards. The ISCD is the single organization with commitment to outstanding science and practice of clinical densitometry.
Therefore, certification by the ISCD is viewed in the highest regard.  – Orhan K. Oz, MD, PhD, CCD, ISCD Certification Chair
The NCCA's Standards for the Accreditation of Certification Programs were the first standards developed by the credentialing industry for professional certification programs. The NCCA Standards were developed to help ensure the health, welfare, and safety of the public. They highlight the essential elements of a high-quality program. The NCCA standards are consistent with The Standards for Educational and Psychological Testing (AERA, APA, & NCME, 1999) and are applicable to all professions and industries.
What is Certification?
Certification is the formal recognition of the specialized knowledge, skills, and experience demonstrated by existing best practices and standards in the field of credentialing. Successful programs build on a foundation of core competencies identified and updated periodically by practitioners in the field. ISCD Certification is for an individual and is separate from ISCD membership.
Our role is in developing and administering certification examinations to determine the qualifications of candidates for certification. The ISCD does not approve, endorse, or recommend any education or training programs or products designed or intended to prepare candidates for certification.
All proprietary rights in the exam, including copyrights and trade secrets, are held by ISCD. In order to protect the integrity of the exams and to ensure the validity of the scores reported, candidates must adhere to strict guidelines regarding proper conduct in handling copyrighted proprietary examinations. Any attempt to reproduce all or part of the examinations, including, but not limited to, removing materials from the examination room, aiding others by any means in reconstructing any portion of the examinations, selling, distributing, receiving or having unauthorized possession of any portion of the examinations, is strictly prohibited by law. Alleged copyright violations are investigated and, if warranted, prosecuted to the full extent of the law.