Make a gift that makes an impact!
A gift to the ISCD helps us further our mission and continue assisting and supporting our valued members. Your generosity allows us to continue funding special projects that are beyond the scope of our annual budget and help to advance quality outcomes in the field of musculoskeletal health.
All donations to ISCD are tax-deductible.
The DXA Atlas Project is a volunteer-driven initiative that is collecting DXA scans, radiographs and clinical cases to show principles of quality DXA scanning, artifacts, issues with analysis, reporting and interpretation as well as serve as an archive of interesting DXA cases.
Anticipated categories of inclusion include:
Normal scans/normal anatomy
Anatomical variants
Disease entities
Internal and external artifacts
Positioning and analysis issues
Interpretation and reporting issues
Cases from the ISCD case competitions and Case of the Month
Misadventures in DXA scanning
It is anticipated in the future that the atlas may be expanded to include pediatric cases, VFA, and TBS cases.
Support DXA Atlas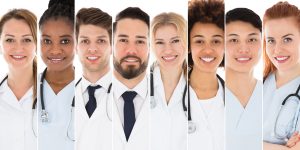 Young Professionals Grants: Help students and ISCD professionals gain valuable skills by attending Quality Bone Densitometry or one of our specialty courses. Scholarships are awarded to ISCD members as funds become available. Every dollar you give will make a difference in advancing quality DXA. Information on the availability of grants and scholarships and the application process will be posted on iscd.org and publicized in our email communications as they become available.
support YP Grants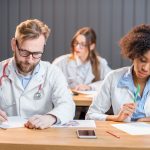 ISCD General Fund
Provide a donation to ISCD to support its mission in the programs and services the society deems most in need.
support general fund

Support ISCD while you shop! Update your Amazon account to make ISCD the charity of your choice.